Engineered for entertainment, surveillance and signage.
Convert HDMI to 1080P MPEG2 DVB-T and DVB-C.

Deploy many FHD channels with low complexity.

Fully programmable LCN, service name, TSID, etc.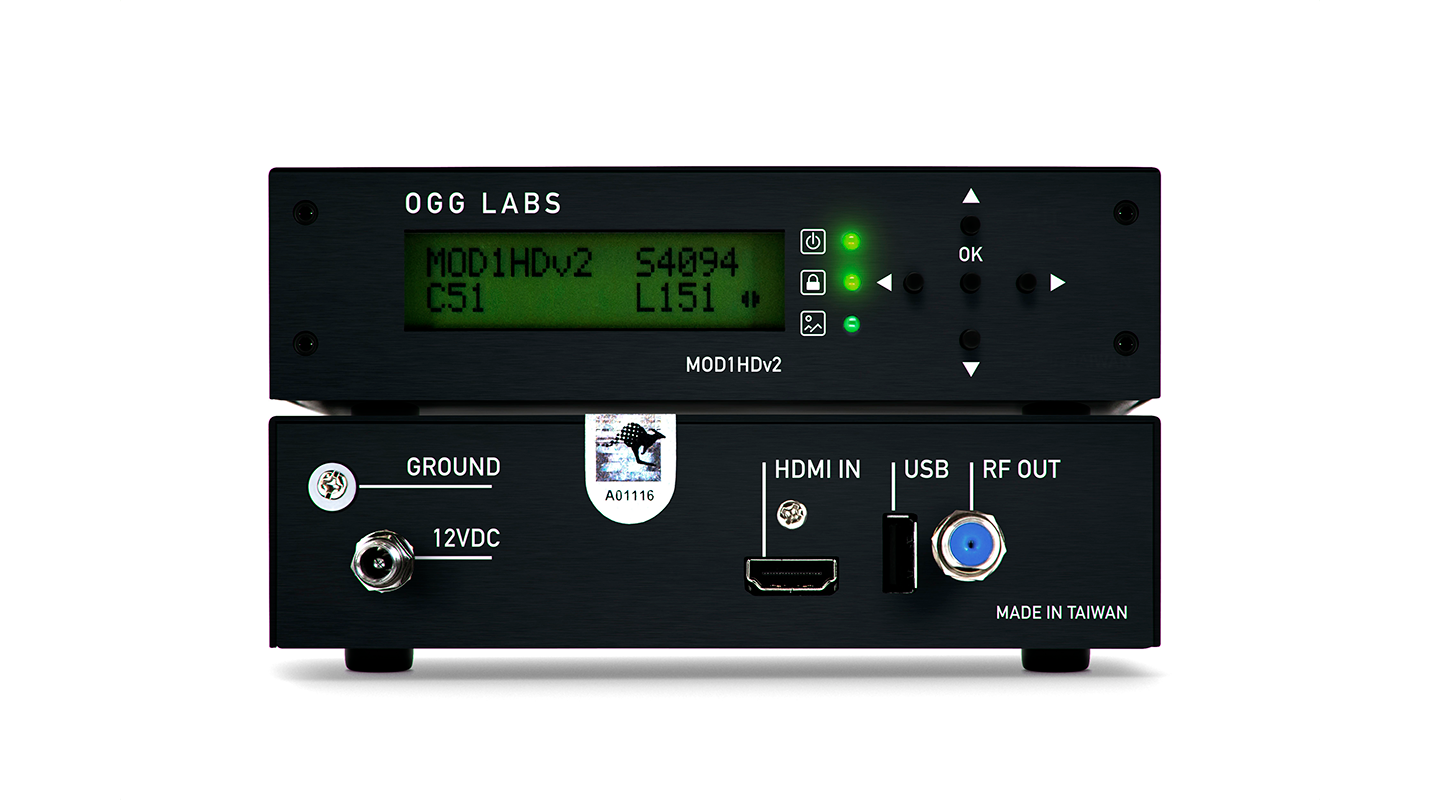 Works on all Australian HDTVs
Built for Australia, MOD1HDv2 doesn't suffer common compatibility issues of other leading brands.
Deploy many channels quickly
OGG LABS quick setup technology drastically reduces install time and training complexity when deploying multiple channels on MATV networks.
Fully customisable
All parameters including; output channel, LCN, service name, ONID, SID and TSID can be modified easily from the menu.
Backwards compatible.
MOD1HDv2 works with every Australian HDTV ever made, it's MPEG2 encoder is built from the ground up to work now and with every HDTV into the future.
Built for commercial, perfect for home.
Added reliability of passive convection cooling and a 3 year standard warranty along with rack and wall mount bracket options, MOD1HDv2 is perfect for any installation.

Built to low cost per channel and high reliability metrics MOD1HDv2 delivers HD content over coax that scales from small homes to large MDU projects simply and easily.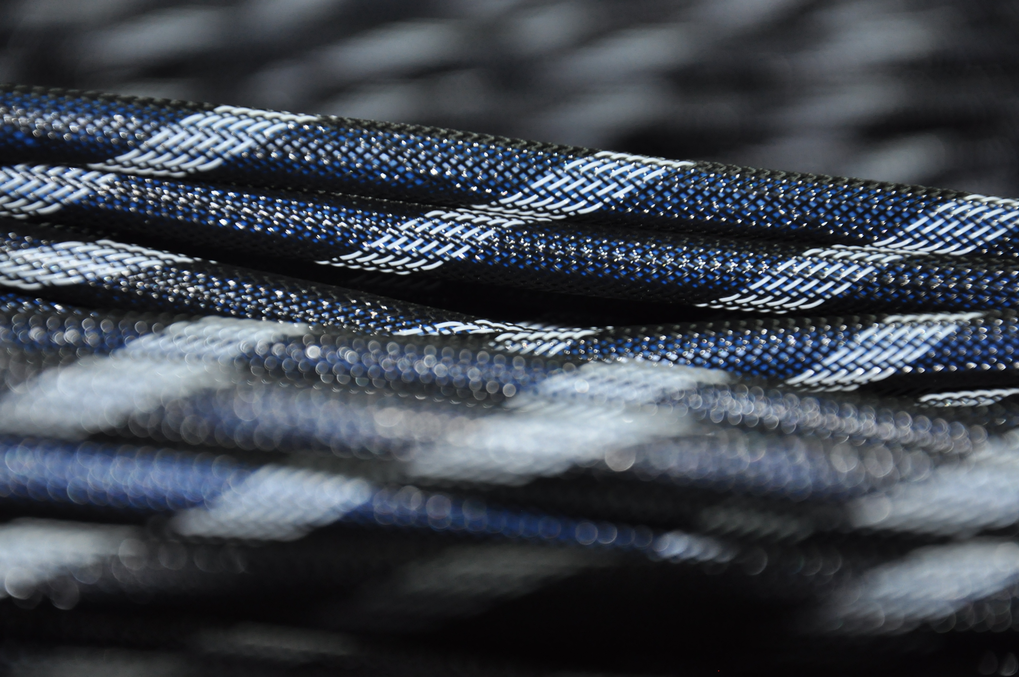 HD content made easy.
MOD1HDv2 is guaranteed to work with every Australian standard HDTV now and into the future.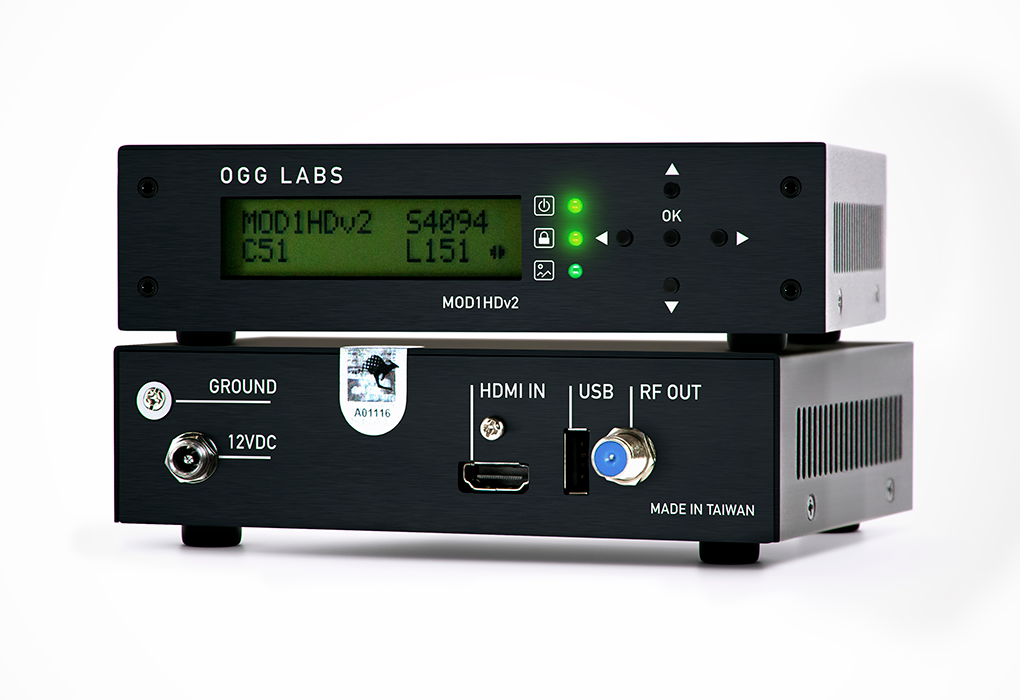 Newsletter
Subscribe below